WATER PLANTATION
Rematco offers many solutions to the water sector, from separation and treatment of produced water to meeting environmental specs, through to reverse osmosis (RO) desalination plants – fully tested in accordance with European standards.
We deliver this through engineering or turnkey EPC solutions. This is followed by site-specific training for our clients' operations teams, in which we also work with them to produce operational and maintenance manuals.
An integrated design perspective for water management on site.
Water and wastewater treatment.
Water storage and distribution.
Plant modification and upgrades related to produced water.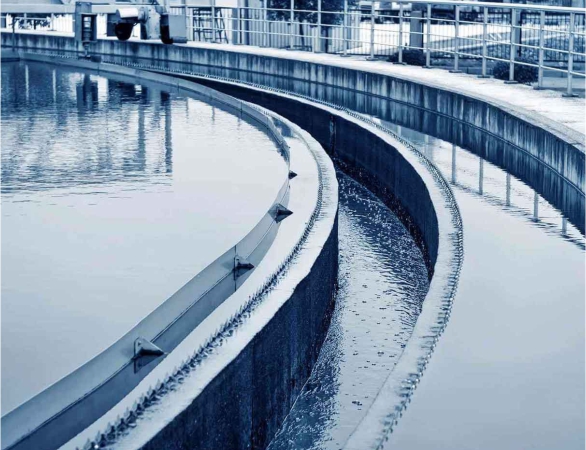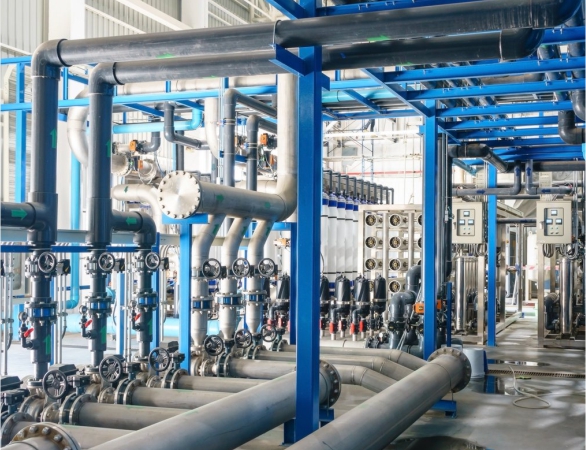 Rematco has expertise in produced water injection and production chemistry matters.
We are independent of all chemical and water process equipment vendors. Our recommendations are unbiased and science-based.
We have an experienced team who have executed projects to increase the volume of reinjected water and produced oil, as well as to improve oil quality, environmental discharge quality, and operational safety.https://farmacieromania247.com/cumpara-priligy-generica-fara-reteta-online/