Rematco Asset Development
We provide an integrated service for hydrocarbon resource holders using innovative commercial models aligned with our client's requirements. Projects cover upstream developments, both greenfield and brownfield, and related energy infrastructure projects, and can include investment.
The current structural factors supporting the oil and gas industry will remain largely positive in the short and medium-term. Rematco would consider investments alongside partners in oil and gas upstream development and energy infrastructure.
We offer differentiated risk/reward models by concentrating on relatively easily exploitable resources. This includes ambitious cost-reduction programs and plans for the more disciplined deployment of capital in the years ahead.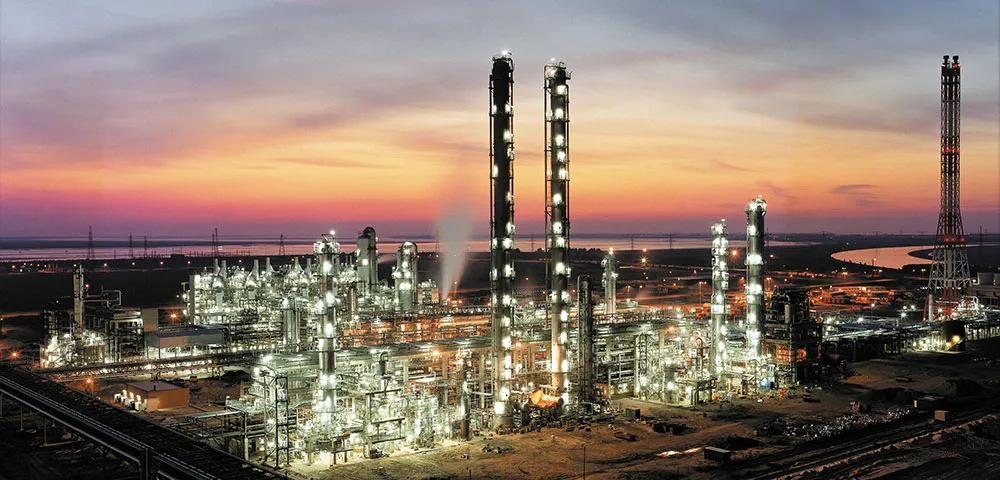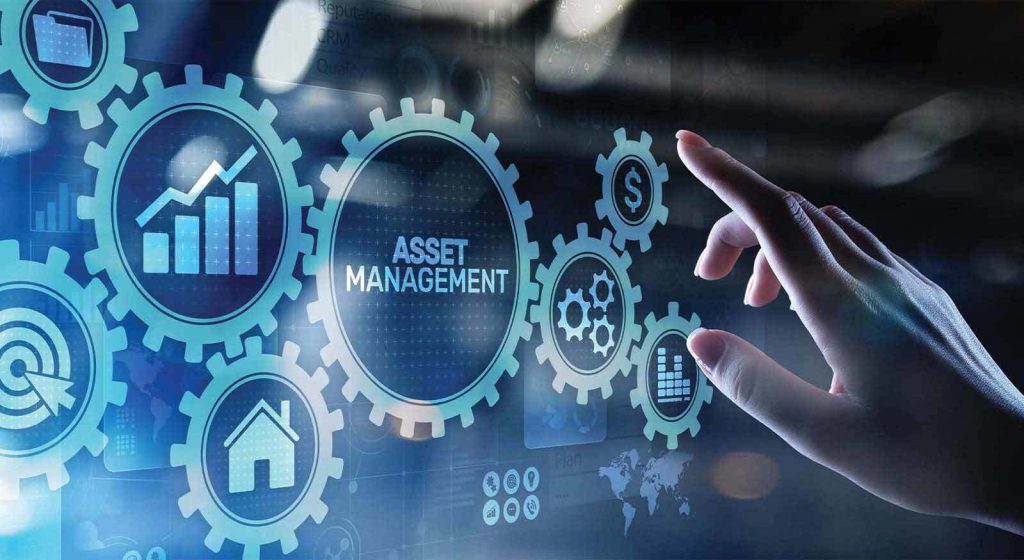 Rematco has the requisite commercial and technical capabilities for asset management and development and unique access to oilfields, engineering and operational expertise. We are flexible to our clients' needs. Some considerations are:
Production Enhancement Contract – where we are paid a tariff per barrel for enhancing oil and gas production above an agreed baseline.
Risk Service Contract – where we co-invest, develop, operate and maintain a field while the resource holder retains ownership and control of the reserves.
Equity Upstream Investments – Upstream investments using production sharing contracts or concession agreements, which will typically have production and commodity price exposure.
Rematco Asset Development
Rematco Asset Development identifies and develops opportunities in producing or undeveloped reserves, Investment areas include:
Late life assets and redevelopments.
Marginal field developments.
We typically look at commercial models such as Build-Own-Operate-Transfer, where Rematco designs, builds, and operates a facility and ultimately transfers ownership back to the client.
Our Development team is very experienced, with a combined over 200 years of experience, and provides rapid evaluation of opportunities and innovative execution of projects with robust and effective risk management.