Greenfield Development:
We are able to execute small fast track projects or major developments requiring engineering, supply chain, and integrated construction services. https://watsonandpayne.com/cosa-pensano-veramente-le-donne-delle-posizioni/
This capability encompasses small modular projects through to the delivery of complex upstream oil and gas facilities from the wellhead through to gathering systems, processing, and export.
By maintaining a transparent interface with our clients through a project, we openly and collaboratively review options, sharing our recommendations. This helps us to develop optimum designs with regards to integrity, safety, operability, reliability, constructability, and schedule.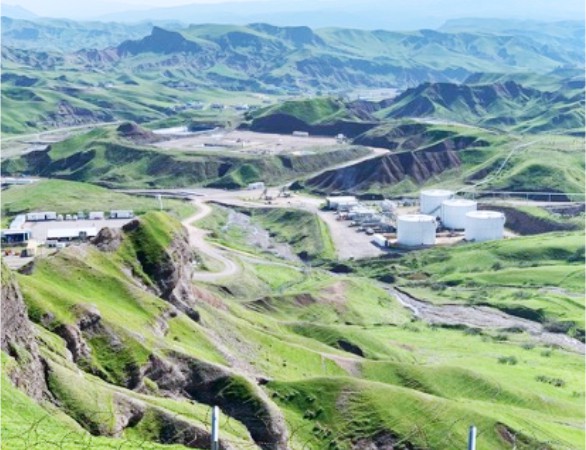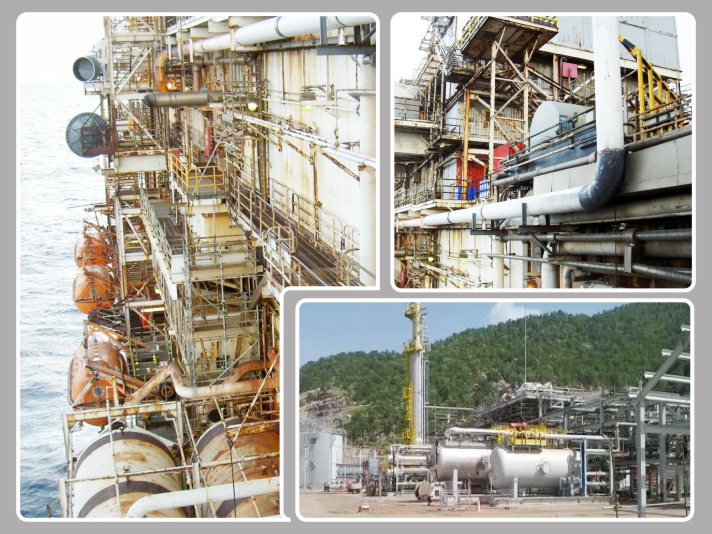 Brownfield Modifications:
Our brownfield engineering experience extends from minor modifications, debottlenecking, to power upgrades, facilities upgrades, assessing the impact on changing reservoir conditions, through to decommissioning.
Our experienced personnel are able to advise on field development plans and associated schedules and budgets.
We can work with clients to assess reservoir changing conditions and hence what modifications may be needed to ensure sustainable production levels.
This may be related to changes in GOR through to changes in water cut.