engineering innovation
Rematco Oil & Gas provides full-scope operations and integrity support for facilities and producing assets. We offer expertise in the areas of:
Operations
Maintenance
Modifications
Commissioning
Decommissioning
Rematco Oil & Gas has extensive experience in producing assets across the globe. Our personnel has led O&M teams to commission and start-up facilities through to stable operations.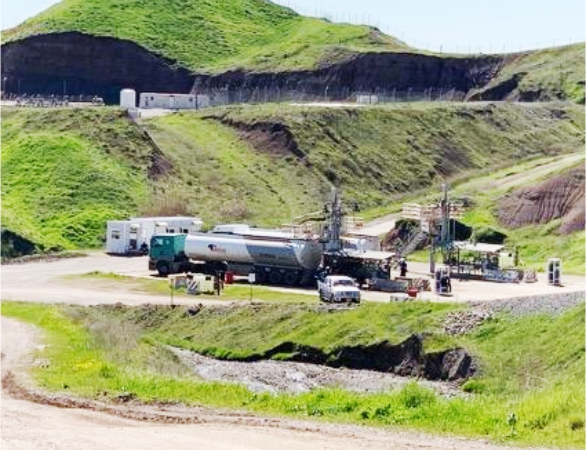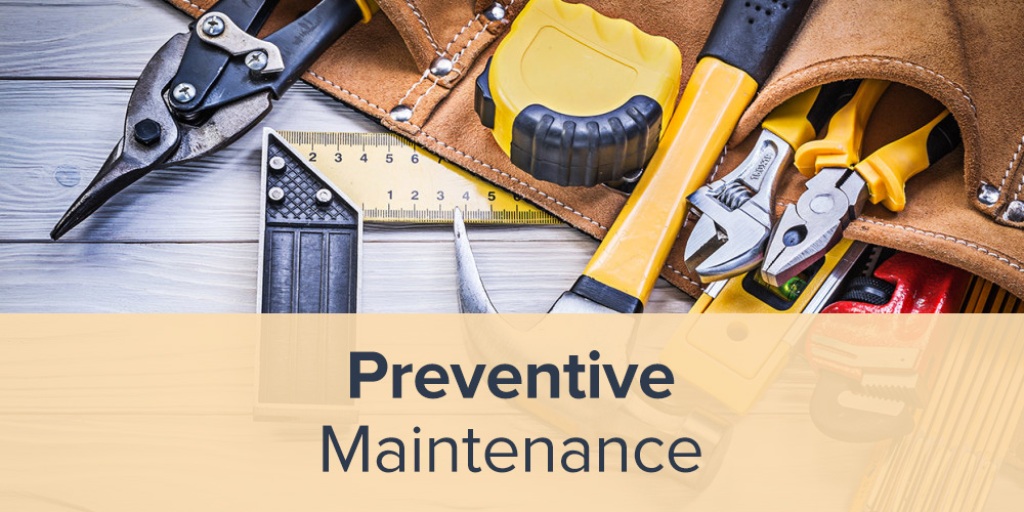 We are experienced in:
Optimizing production of both and gas facilities.
OPEX optimization.
HSE reviews.
Trouble-shooting process upsets.
Reviewing CAPEX budgets and work programs.
Debottlenecking of facilities with minimal CAPEX.
Corrosion and integrity management.
Vibration, dynamics, and noise capability.
Rematco can help you plan and manage your decommissioning project, from the small to the highly complex.
We focus on providing safe, fit-for-purpose, and environmentally responsible solutions ensuring cost certainly and efficiency while protecting your reputation.
We provide all stages of asset decommissioning including strategic planning, late-life asset management, implementation, and removal as well as remediation and post-removal monitoring.
From pipelines and facilities to wells and structures, our services cover a broad range of asset integrity management requirements.
The benefits of employing our services are a demonstrable minimization of risk to people, the environment, and the business, as well as optimization of inspection, maintenance and asset life.