TECHNICAL
Rematco Energy's team is experienced in working with host countries to train their personnel as part of local content programs.
We undertake this through competency mapping to ensure that each worker has the necessary skills and tools to carry out their work. This could be in the control room, a field operator, or an electrical technician.
Sufficient training should be provided to ensure all workers have an understanding of their environment and ensure complacency does not set in.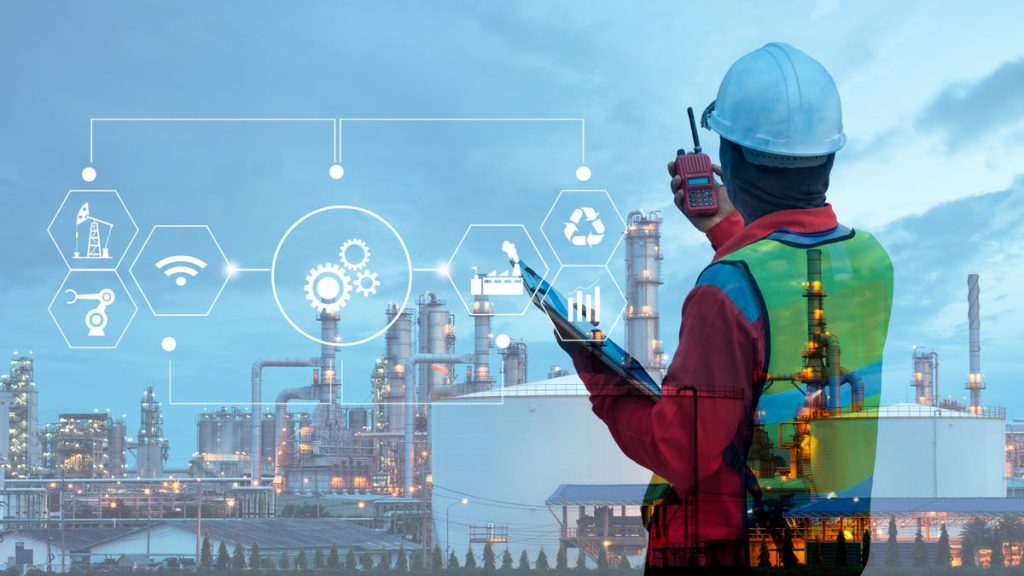 Rematco Offers Training in:

H2S awareness and working in an H2S environment
High temperature/high pressure environment
Construction supervision
SIMOPS
Understanding key engineering documents and drawings
Safe operation of equipment
Maintenance planning
Effective communication
Reporting and managing HSE – Stopcards
Leadership training
Critical task analysis and procedures
Accident/incident investigation and management
Emergency preparedness
Rules and work permits
Knowledge and skill training
PPE
Engineering and change management